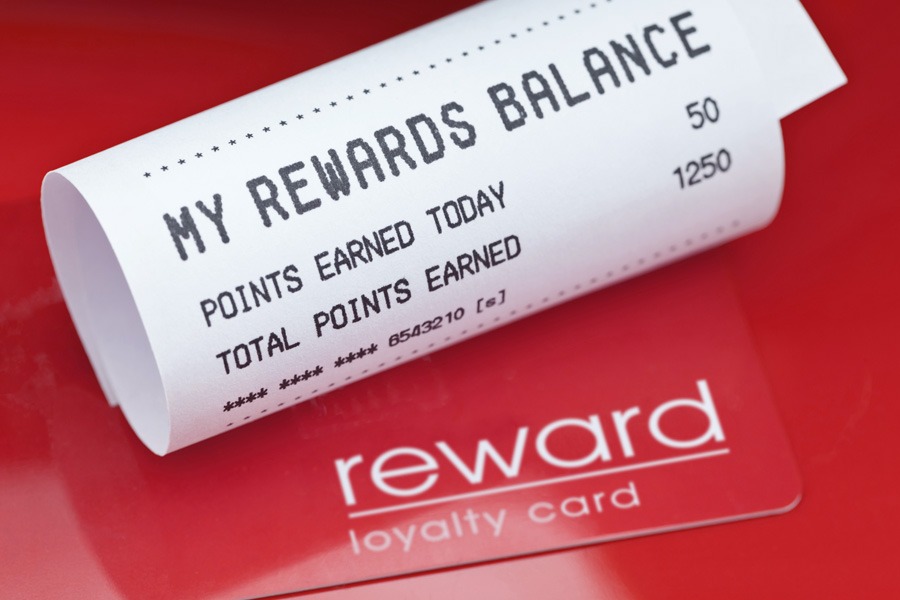 Saving Money with Customer Loyalty Programs
You can find savings in customer loyalty programs, depending on how you use them and how often you frequent those particular stores. If you do it right, you don't even need to go out of your way to save money! How can you best take advantage of them? Here's what you need to know.
Types of Loyalty Programs
There are many different kinds of loyalty programs, but two main types can be used long term: points that come free with purchases (so long as you have an account to attach them to) and rewards that come by using store-based credit cards. Let's take a closer look.
Points
The best kind of customer loyalty programs are the ones that don't cost you anything to maintain. Points from point-based loyalty programs may expire, so they're better used if you frequent that particular business often.
Credit Cards
Though they can still be useful if the loyalty rewards credit card is for a place you frequent, these credit cards often come with a high rate of interest. They may also have annual fees. Keep in mind that closing a credit card account can affect your credit score. As such, you shouldn't sign up for credit cards if you don't think you're going to make the best use of them.
Best Customer Loyalty Programs
The following aren't selected from a comprehensive list of customer loyalty programs, but they are very consistent.
Starbucks Rewards
Starbucks are everywhere. They're often a staple of office and business culture, whether it's grabbing a coffee with a co-worker or getting through the shift. If you use the app, you can qualify for free drinks.
Safeway
A Safeway rewards card qualifies you for perks that can be redeemed on purchases of gas or groceries. Furthermore, a rewards card will let you pay slightly discounted prices on some items inside any Safeway.
Sephora
If you're the kind of person that buys make-up for yourself or someone else, there's literally no downside to keeping a Sephora rewards card. The points never expire, you qualify for birthday gifts, and you can redeem points at the counter.
Petco
It requires nothing but a phone number to sign up for a "Pal Rewards" card. All pet owners can save using this customer loyalty program during sale events, and you can earn $5 rewards for every $100 spent. These perks can be redeemed online or in store during a purchase.