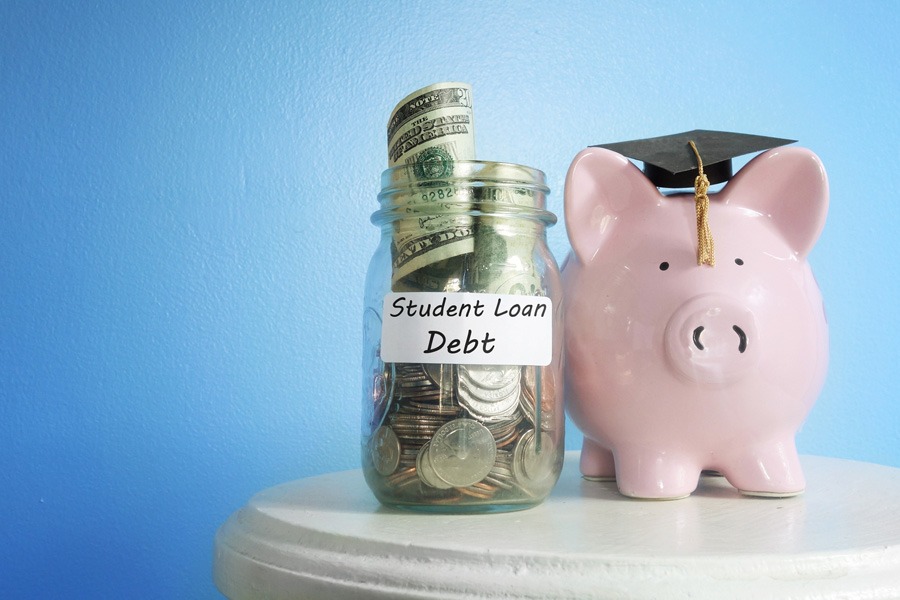 6 Ways to Pay Off Student Loans ASAP
Student loans have become increasingly common as college tuition costs continue to soar. Even with grants and scholarships, the average student has to take on student loans in order to get through school. If you have a mountain of student loans that you need to work through, keep reading for six ways to help you pay them off ASAP.
Start Planning During Your Grace Period
If you have a grace period before you must start repaying your student loans, it's a good idea to take advantage of this time. While you may want to ignore your student loan debt during this time, make a game plan instead. Read as much information as you can find about your loans, speak with your loan officer, and start planning out how and when you'll start repaying your student loans.
Additionally, if you have the ability to do so, start paying off your loans now. As nothing is "due" during your grace period, you may be able to pay off your loans early if you start making your payments during this period.
Understand All Your Payment Options
Though you have the responsibility to repay your loans, you shouldn't feel as though you don't have a fair amount of flexibility when it comes to paying them. Many loans, particularly federal student loans, come with the option to switch to a different repayment plan. One such repayment option is an income-based plan that allows you to pay based on what you earn. In the event that you can't make payments at all due to financial hardship, you can apply to defer your loans.
Learn About the Loan Details for Every Loan
If you have multiple types of loans, it's best to try to pay off the most expensive loan first, which would be the loan with the higher interest rate. In addition to learning about each loan's interest rate, you should be familiar with each loan's minimum payment. As you review all of your different loans, take the time to learn if each loan qualifies for other payment options like loan forgiveness, loan deferment, or a different payment plan.
Continue to Save as Much as Possible
Once you're out of college, you may be tempted to live a more expensive lifestyle. Before you say goodbye to thrifted clothing, used furniture, and scrimping and saving, it's time to rethink this mentality. While you may be bringing in more money, you should still stick to a similar spendthrift mindset you had in college.
Instead of trying to live a more lavish lifestyle right out of college, try to live with the same level of modesty. Since you're no longer in school, you can put extra cash towards important things like your college loans. Once you pay off your debt, you'll be able to live the life you've been dreaming of.
Create a Budget and Follow It
After establishing what your loan payments will be, it's time to create a budget. Once you've taken care of your essentials like food and rent, choose an aggressive amount of your additional income to put towards paying off your loans. The more money you are able to dedicate towards repaying your loans, the faster you can pay off your debt.
Earn Extra Money to Make Higher Payments
Want your debt to go down faster? Start bringing in more money by adding an additional source of income. Whether you start walking dogs or build an online side hustle, finding creative ways to grow your earnings will allow you to pay off your debts more efficiently.
Don't let your student loans overwhelm you. Continue to follow these tips as you work to pay off your debt. Just as you worked hard to earn your degree, working consistently to pay off your student loans will help you achieve your ultimate goal of being debt-free.