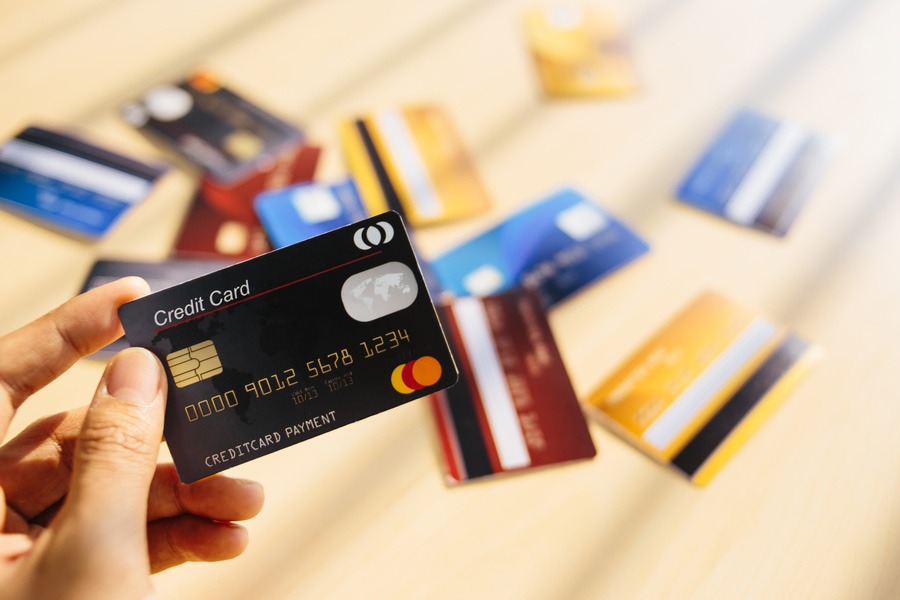 5 Credit Cards With $500 Bonuses
Credit cards are convenient, and they can be safer than carrying cash around because of consumer protections. They can also pay off via lucrative signup bonuses. As long as you spend no more than you can pay off in full every month, these credit card bonuses can be a good way to increase your savings.
Here are five cards that come with a signup bonus that's worth at least $500. Some offer the option of getting the $500 in cash while others provide travel credits of at least $500.
Chase Sapphire Preferred
One of the most popular cards in the travel hacking space is the Chase Sapphire Preferred. This offering from Chase can provide cardholders with a $600 signup bonus that comes in the form of Chase Ultimate Rewards points. When redeeming these points for travel, the bonus turns into a $750 rebate for travel purchases. Cardholders have to spend $4,000 within the first three months the card is open
There is a $95 annual fee, however; if you subtract this amount from the signup bonus, this card could provide a benefit of at least $545 for users.
Chase Ink Business Cash
The Chase Ink Business Cash credit card offers a $750 signup bonus, but you must spend $7,500 on business purchases during the first three month. This card comes with no annual fee, and has bonus categories like phone, Internet and cable charges that pay out 5% cash back easy year. Think you have no business that qualifies for this card? If you do any freelance work or sell items on Amazon, you may qualify.
Barclaycard Arrival Plus
This card has one of the biggest bonuses around. The Barclaycard Arrival Plus World Mastercard provides a $700 signup bonus in travel statement credits for cardholders who put $5,000 of spending on it within the first 90 days the card is open.
Each dollar spent adds two points to the cardholder's account, each of which is worth a penny. The $89 annual fee is waived the first year. Therefore, when taking the minimum spend into account, a cardholder could get nearly $800 in value from signing up for this one card. The only catch is the fact that the points that this card earns have to be redeemed for travel. Therefore, it's more of a rebate than a cash bonus, but if you're going to be traveling anyway, this card is a great option for cutting your costs.
This card comes with a $500 cash-back bonus that hits when a new account holder spends $3,000 within the first three months the card is open. The points a user can earn vary in value. Dining and entertainment charges pay four points per dollar, and spending at grocery stores provides two points per dollar. All other purchases earn one point per dollar spent. This means that the bonus and minimum spend will provide a value of at least $530. The $95 annual fee is waived for the first year.
Capital One Venture
The Capital One Venture card uses an earning structure for everyday spending. Each dollar spent earns two points, and each point is worth a penny. The $4,000 spending requirement in the first three month offers a travel credit of $750. There is, however, a $95 annual fee. Also note that these points can only be redeemed to erase travel charges, which makes the benefits similar to those offered by the Barclaycard Arrival Plus.
Signing up for a credit card or two each year can actually provide some nice benefits. By coming up with a proactive strategy, a married couple could easily receive at least $2,000 of value just by signing up for a handful of credit cards. All that's necessary is a great credit score and the discipline to spend no more than you'd otherwise spend. Just make sure to pay off the charges in full each month. Otherwise, the interest charges will offset the benefit of the bonuses.