Achieve Financial Freedom
A structured settlement often stems from a personal injury and is used to help with ongoing expenses for several years. But you may be able to better leverage that money by selling part or all of those annuity payments for a single lump sum.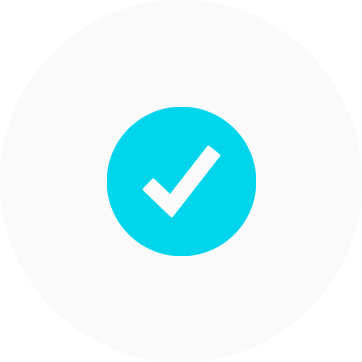 Control
You've earned your structured settlement from a major event in your life. Put yourself back in the driver's seat of your life instead of spreading out your payments.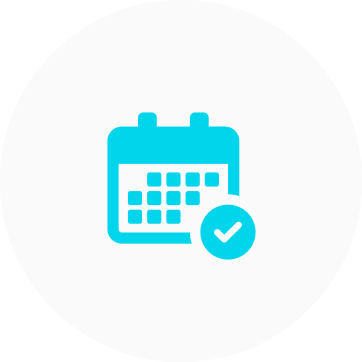 Flexibility
Allow yourself to skip the wait and get a large amount of money sooner. You don't have to count the days each month until your next check arrives; instead, plan for your future today, especially if you're overwhelmed with debt or having trouble reaching other major financial goals that will help you in the long-term.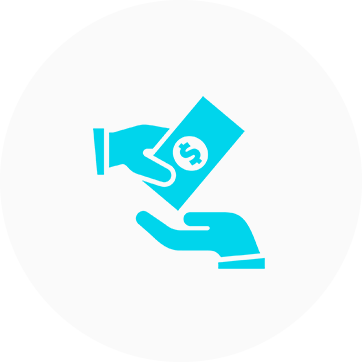 Convenience
Selling your structured settlement is easy when you partner with the right company. Educate yourself on how to make the best sale with our in-depth guides and reviews.